The Berry Paving team paves a new driveway in Lorton, Virginia.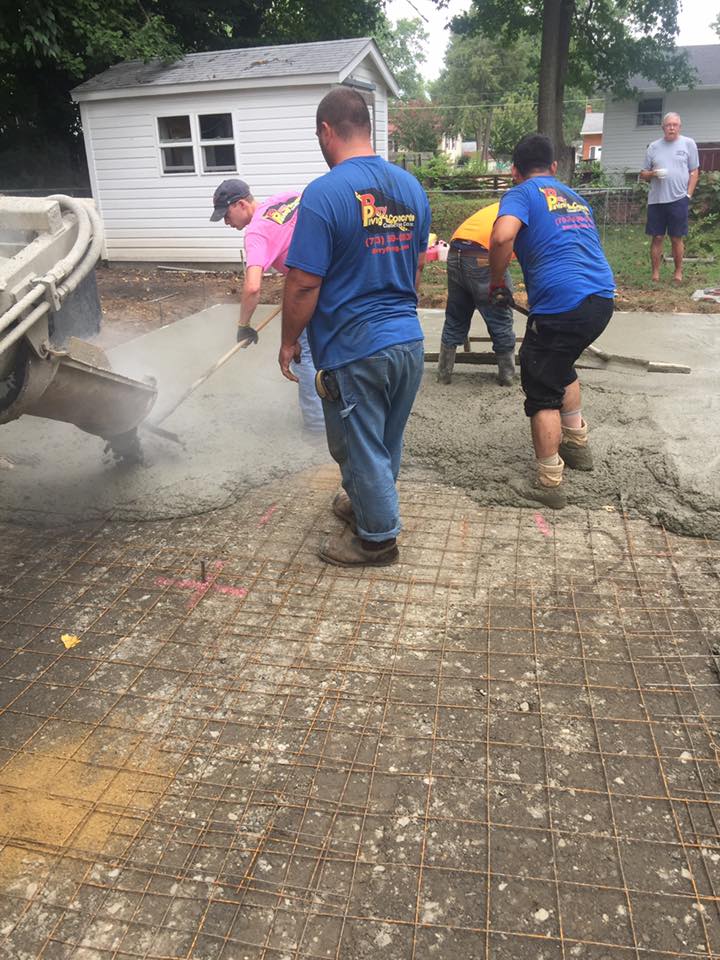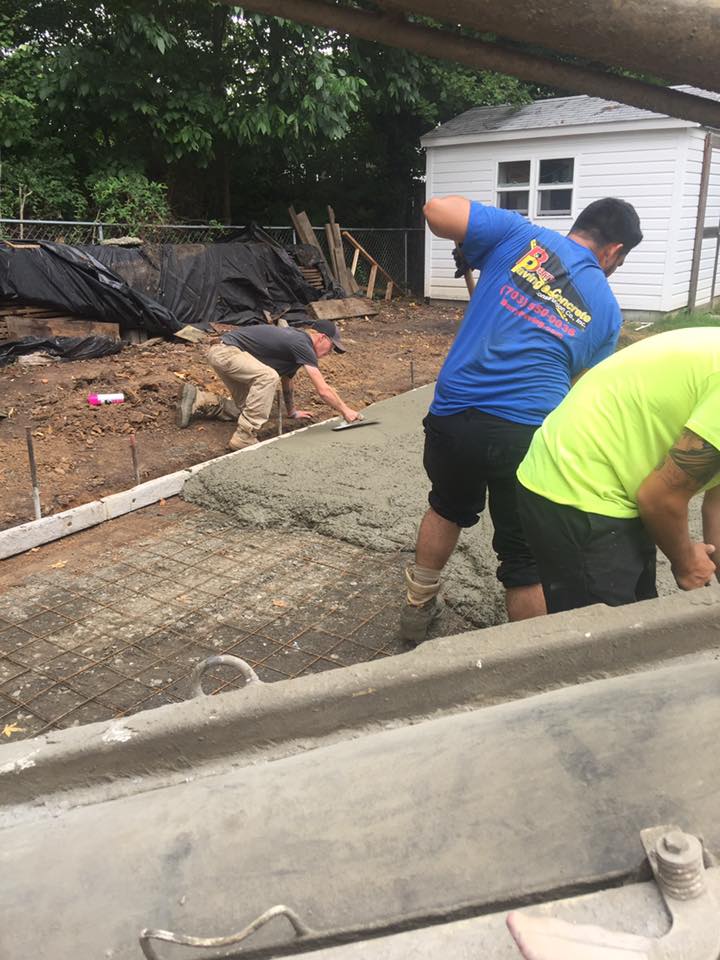 September 21, 2016
Comments Off
For almost 40 years, Berry Paving has been providing asphalt and concrete paving, resurfacing, new construction and design. You've probably seen our trucks all around Northern Virginia. Ready to serve you today!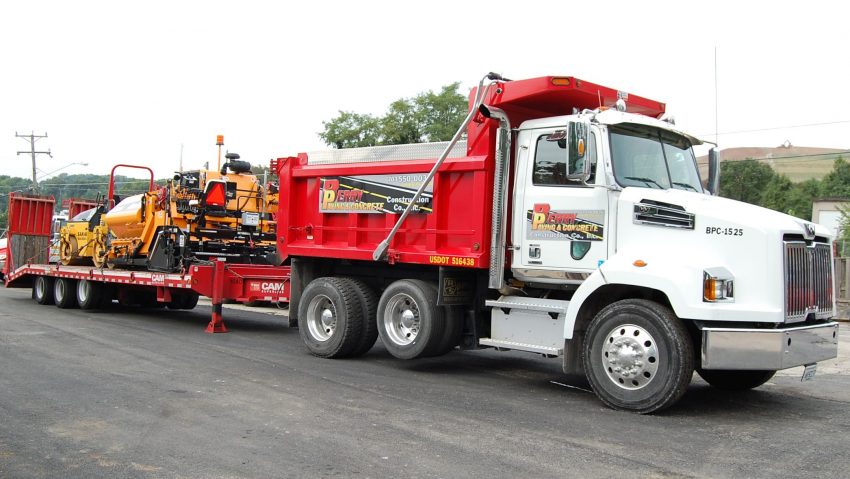 September 19, 2016
Comments Off
Welcome to the Barry Paving and Concrete Blog. Please check back for more about our services.